Brighten up your trade with a fast flower shop POS
Epos Now tills cut away the weeds from your business: automate inventory, report in real-time, and sell smoothly on easy-to-use software.
$1,699 $999 *
The point of sale system florists love
The Total Flower Shop POS System
Florists need the latest technology to keep up with and outperform the competition. Empower your flower shop with that point of sale system that does it all.
Create thousands of products and take stock in minutes
Use powerful reporting tools to track performance and monitor goals
Log in to your system anytime via the cloud
Sell online with e-commerce integrations
Offer customers flower delivery and in-store pickup
POS system, cash till, and printer included, everything you need to do business.​
$1,699 $999 *
Easy to use and employees can be trained in 15 minutes
Optimise your sales approach
Your customers expect beautiful arrangements and fast, reliable service. Use your flower shop POS to streamline your sales process and increase revenue.
Track all inventory in real-time so you know what's in stock and what to order
Set up automated ordering so you never run out of your most sought-after flowers
Analyse sales trends to know what flowers and plants sell best
Easily create package deals and limited-time offers for special occasions
Create upsell opportunities for items such as chocolate, stuffed animals, and balloons
Sell flower shop gift cards and introduce your store to new customers
Build a personal connection with your customers
Despite online shopping becoming the norm, people still want personal attention from stores. Form positive relationships with your customers with your flower shop POS.
Create customer profiles to note items like contact information, interests, and special requests
Start a loyalty program to reward repeat purchases
Use email and SMS to keep customers informed of order deadlines and special offers
Integrate with an online ordering platform
Too many florists lose business to large online flower ordering companies. Link your florist POS with your online store to compete with these large brands.
Start a flower shop website on platforms like Shopify and WooCommerce
Easily schedule orders for in-store pickup or delivery
Link your inventory across systems and manage all data from one device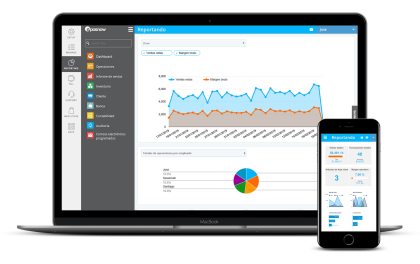 Unleash your flower shop's true potential
Your point of sale tracks all types of data so you can quickly build reports and analyze performance.
Keep track of key figures like margin, profit, revenue, loss, and more
Analyze past data to make more accurate financial projections
Monitor employee performance to make smarter hiring and promotion decisions
Tap into a growing app store
Make managing your business easier by integrating all your favorite programs with your flower shop POS.
Take the effort out of bookkeeping with QuickBooks
Build customised email marketing campaigns with Mailchimp
Choose from a range of payment processors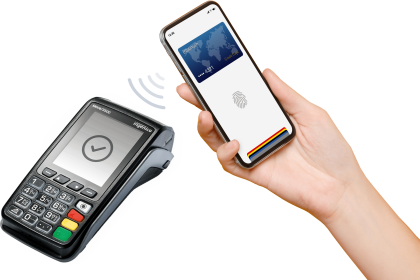 Offer your customers a range of payment options
Accept all types of payments quickly and securely.
Offer contactless payments at the point of sale to keep things hygienic for your team and customers.​







Award-Winning Support Team
With Epos Now, you'll never feel like you're going it alone. ​​
We provide round-the-clock support, as well as personalised, one-on-one onboarding, and unlimited training and coaching.
Brighten up your trade with a fast flower shop POS