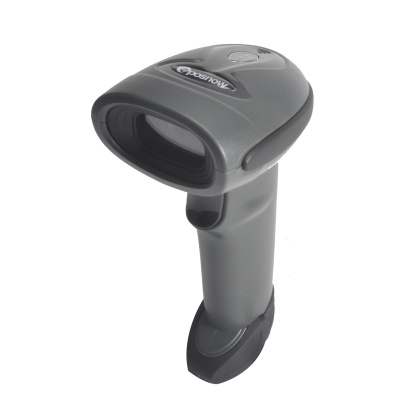 Wireless & Bluetooth 2D Scanner
Easily scan all standard 2D barcodes. This wireless scanner is perfect for scanning items or products that are out of reach of the main system or that are awkwardly placed. With a range of over 20 metres it is also ideal for stock takes and is incredibly robust and reliable.
The scanner is designed to be plug and play, and will work with any Windows XP (or above) system, without needing to install additional drivers.
Why Epos Now
Easy to Setup & Use
Setup and ready to trade within minutes. Epos Now works with almost all Android tablets. Get started with a 24 hour customer support team.
Accessible Anywhere
Access reports, insights and make improvements to your business in real time. Use devices you already own like PC, Mac or Tablet.
Completely Flexible
Scales with your business and expands as you grow. Add devices, accessories & over 100+ integrations to take you to the next level.
Reach even more customers online at any time
Sell online, instantly offer collection and delivery to stay connected 24/7 to your customers.
Gain new customers and revenue streams
Synchronise your online and physical locations
Connect to world-class ecommerce, food delivery platforms & more
Easy compete with online giants and remain future proof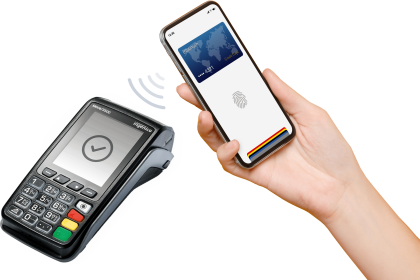 Offer your customers a range of payment options
Accept payments quickly and securely.
Offer contactless payments at the point of sale to keep things hygienic for your team and customers.​
The support you need, whenever you need it​
With Epos Now, you'll never feel like you're going at it alone. ​
​We provide round-the-clock support, as well as personalised, one-on-one onboarding and unlimited training and coaching.