Adopting a Prime-Style Loyalty Programme
With 10% of British households, and a staggering 30% of US households subscribing to Amazon Prime, it's safe to say that the eCommerce giant has grown the largest, and most successful, subscription service on the planet.
We all know of Amazon Prime, yet the simplicity of the concept warrants repeating: you pay a monthly subscription fee in return for a series of benefits, such as access to their video service and free next day delivery on eligible items.
A "prime style" subscription model doesn't just, however, work for large businesses. Indeed, we're seeing increasing numbers of smaller retailers use subscription models such as our LoyalZoo Memberships and Recurring Payments integration to ensure a steady revenue stream and boost customer retention.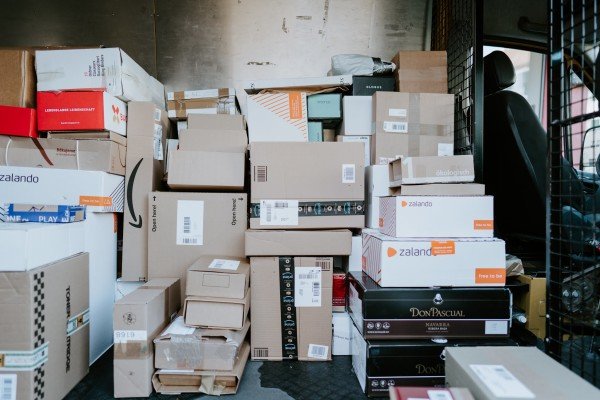 Customers love to be treated like a VIP, and for a nominal monthly fee, you can give them that experience, and drive repeat business by offering members a discount or unlimited extras.
In fact, the numbers show that subscription services are here to stay as a core feature of the retail landscape. Research from Finder showed that consumers in the UK spent over £2 billion on subscriptions in 2019, with the subscription box market set to grow by 77% over the next two years. With that in mind, there's never been a better time to start your own subscription service for your customers.
How to Create a Subscription Service
With our LoyalZoo Memberships and Recurring Payments integration, you can easily set up a "prime style" subscription model which allows you to:
- Get set up in minutes - Store customers' information & card details on your Epos Now system - Set up recurring payments (weekly, monthly, annually etc.) - Set up pre-configured payment plans - Configure discounts based on membership level - Track member benefits
Importantly, LoyalZoo works for both retailers and restaurants.
Not only does our LoyalZoo Memberships and Recurring Payments integration work through your Epos Now POS system but it also plugs directly into your Shopify, BigCommerce or Magento website, meaning customers can claim their benefits through their online account too.
The world is changing, and with the ability for quite literally anyone to set up a pop-up or an online shop and start selling similar products, business owners need to give customers a reason to keep coming back.
How LoyalZoo Memberships and Recurring Payments Works:
It's easy to get set up and started with our LoyalZoo Memberships and Recurring Payments integration. See LoyalZoo's video on how easy it is to get set up and use their integration with your Epos Now system:
Our LoyalZoo Memberships and Recurring Payments Integration is available through our AppStore right now and costs £19 per month after your 7 day free trial. Contact Us to Get Started