Back To AppStore
Xero – Accounting
Automatically transfer financial data from your Epos Now Back Office to Xero so you can collate all of your business's financial data in one place.

Simplify your business with Xero
Automated online accounting software
Epos Now connects with Xero accounting seamlessly via the cloud, sharing key data to help you reduce admin, save time and make informed business decisions every day. Xero is used by over 2 million small businesses. When synced directly with your Epos Now till, Xero simplifies everything from importing bank transactions to sending invoice reminders.
Tap into the cloud
Harness the power of the cloud and prepare for the unexpected with both Xero and Epos Now. Whether you need to work remotely or take a holiday, you can run your business from any location from any device. If you need help, your staff or accounting team do not need to be in the office to collaborate.
Get complete oversight
Reduce your daily admin workload with the Xero integration. All data is sent directly to your accounting software when you close your til, so you can track all Epos Now Sales, Products, Stock, Customers and Suppliers.
Connect directly to HMRC
Take the headache out of taxes and spend less time behind a desk. Xero complies data behind the scenes so you complete VAT returns in seconds. After registering for online VAT filing with HMRC, you can publish your return and file it directly from Xero monthly or quarterly.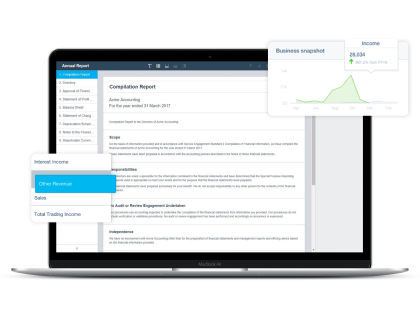 Grow your business
Use the reporting power of Xero to manage your business's financial state. With our integration, you can track key items like cash flow and payments due, allowing you to make informed decisions every day.
Start your 30-day free trial
Xero is a fully online accounting software built specifically for small businesses. With the Epos Now integration, you can reduce your weekly workload and get a better understanding of your financial state.