A POS system crafted for a nail salon
Put a shine on your nail salon business with a till that speeds up sales, builds real-time reports, and helps increase client loyalty.
WAS $449, NOW $99 upfront*
Save up to 10 hours every month on business management and staff admin.
Put a gloss on your day. Save 4+ hours per month with integrated Epos Now Payments.
81% of shoppers research products online. Showcase your inventory online with NearSt.
The point of sale system for growing nail salons
The All-in-One Nail Salon POS System
Empower your own business with one point of sale system that helps to provide better customer service, speeds up operations, and simplifies time-consuming tasks.
Build a menu of pre-packaged and a la carte services to promote a new product or service
Streamline your inventory management so you never run out of a certain color
Integrate dozens of applications to your salon POS for greater efficiency
Based on customer data reporting, you can create a successful loyalty program to boost revenue
Get 24/7 remote access to your cloud-based POS to maintain high levels of data security
Optimise staff performance and schedule to improve service quality
Automated sales reporting to analyse your best-seller services and forecast operations
Get the nail salon POS system, cash drawer, and printer in one bundle.
Easy to use and employees can be trained in 15 minutes
Make selling more natural
Customers want a fun, stress-free trip to the nail salon. Use your point of sale to quickly understand their needs and recommend products and services that they'll love.
Add all services to an easy-to-use menu so your staff can quickly schedule spa services through the user interface POS system
Create bundled packages so staff can take advantage of upsell opportunities to increase sales numbers
Design a website or social media page so your customers can also benefit from online booking
Offer branded gift cards to increase recurring revenue while attracting new customers
Use SMS reminders for limited-time offers or client appointment management
Create customer loyalty programs or any other type of loyalty rewards to reinforce customer engagement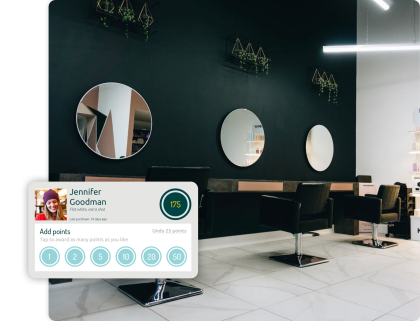 Create a unique customer experience
Nail salons face fierce competition. Make your customers feel like superstars by getting to know them and showing them how much you value their support. With your salon POS software you can:
Build customer profiles with detailed notes about their preferences
Enroll new clients in your nail salon loyalty program to reward repeat visits
Start a mailing list to stay in touch with your customers and send promotions
Prompt customers to leave online reviews, increasing your salon's appeal
Get only the equipment you need
Don't waste money on POS solutions that require you to buy useless tools unfit for nail salons. With Epos Now, you can pick and choose what hardware and software you want to be included in your POS system.
Have the option to keep your current nail salon POS hardware
Epos Now software can run on Apple, Windows, and Android devices
Choose from computer or tablet POS systems
Access your back office from major web browsers like Chrome
Create automated sales reports for time efficiency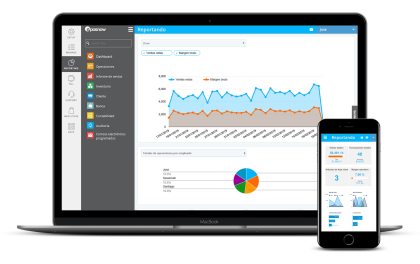 Every tool you need in one package
Connect your nail salon POS system with dozens of programs through the Epos Now app store.
Integrate your accounting software for more accurate bookkeeping
Connect to website builders to grow your online presence
Take online bookings and collect online payments
Start loyalty programs and issue branded cards
Payment processing made simple
Epos Now Payments offers all the advantages of the latest payment plans technology with the very best transaction rates.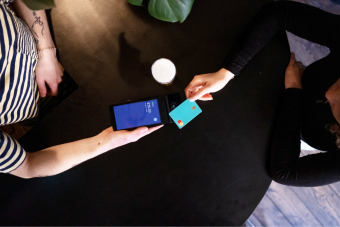 Award-Winning Support Team
With Epos Now, you'll never feel like you're going it alone. ​
​We provide round-the-clock support, as well as personalized, one-on-one onboarding, and unlimited training and coaching.