Back To AppStore
Wix by Digital Edge
Easily sync your Wix Store with your Epos Now system. Wix by Digital Edge allows you to ensure your store front and EPOS are always aligned.
The benefits of Wix by Digital Edge
Stock checks
Wix keeps track of your stock levels across all your platforms so you always know what you have.
Consistent pricing
If you change your prices, Wix will automatically update your products and keep things consistent.
Business reports
As you trade, Wix compiles your sales data into one centralised report. This helps you better understand your business.
Run and grow your online store with ease
Our Wix by Digital Edge integration is designed to offer you an unrivaled level of control over your business operations.
Stock levels are kept up to date across all your platforms

Automatically adds all your online store customers to the Epos Now Back Office

Pricing stays consistent between your shop front and online store

View all your sales data in a central report
Design an online store built for conversion
Launch, run, and scale your online store with Wix's industry-leading ecommerce website builder and advanced business features.
With support from Digital Edge, you can add new products, track your inventory, fulfil or cancel orders, print packing slips, send invoices, and more, in real-time.
Scale your business with state-of-the-art storefronts
Optimise shopping experiences with a personalised ecommerce site, an online shopping cart, a variety of payment options, and real-time sales tax.
Use loyalty programmes, subscriptions, and live chat to build your customer base and drive recurring revenue.
Your data will automatically be synced with your EPOS system, saving you endless amounts of admin.
Get to know your customers with centralised reporting
Digital Edge feeds vital sales data from your Wix platform to your Epos Now system in real-time, revealing your best-selling products and other tailored business reports.
Promote your store with built-in marketing tools like email marketing campaigns, promotional videos, original or readymade social posts, and more.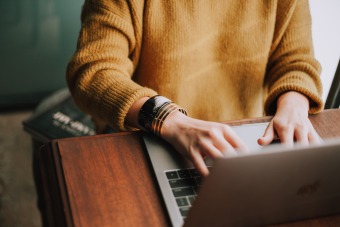 Manage orders and subscriptions with ease
Choose from a global network of payment providers and methods, including all major credit card companies. Manage all transactions, refunds, and payouts from one integration.
Then, track and fulfil all orders from one place. Define custom shipping rules and automate your taxes for every sale.